Pride Membership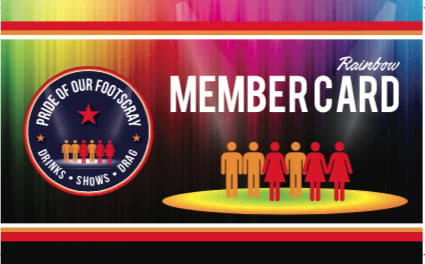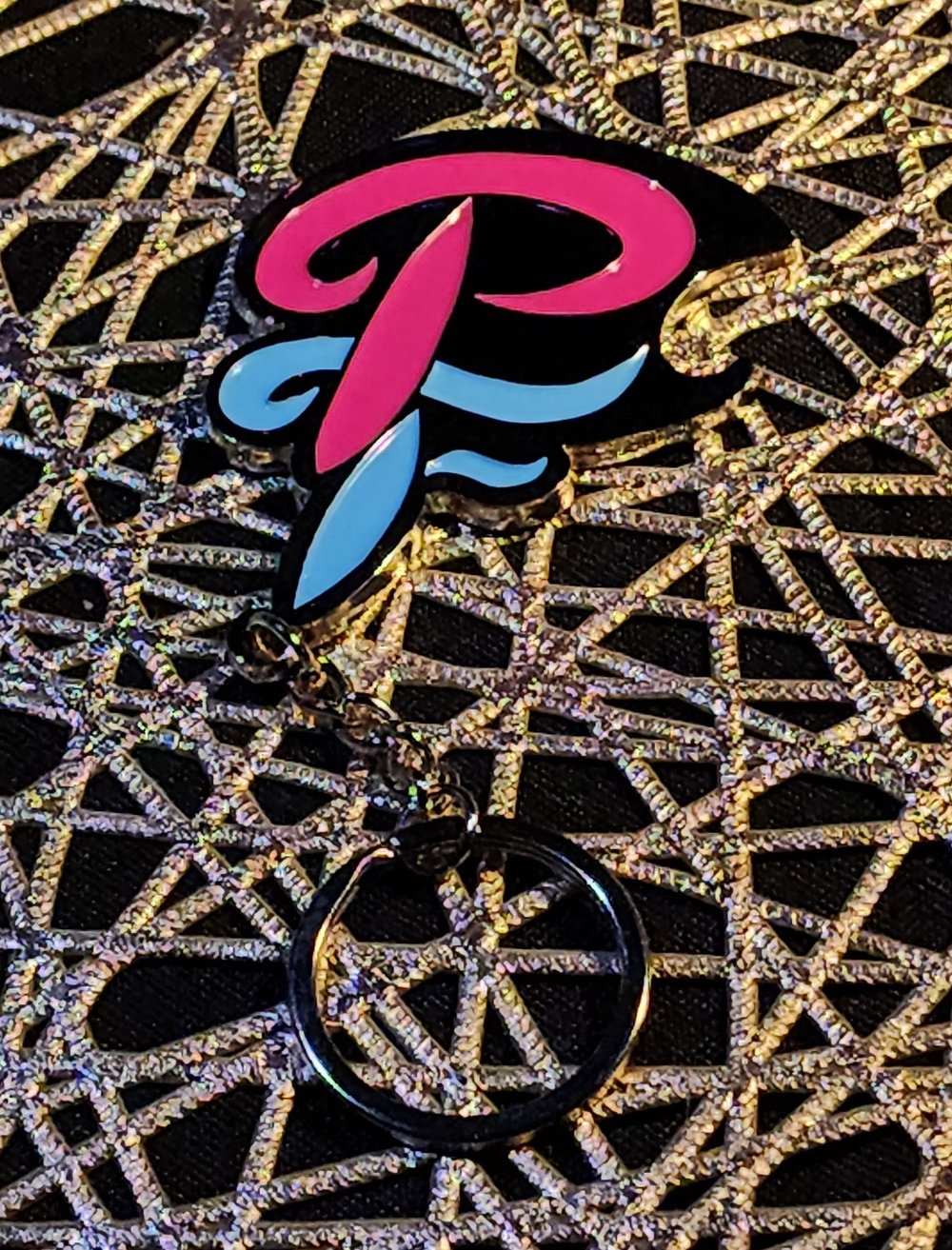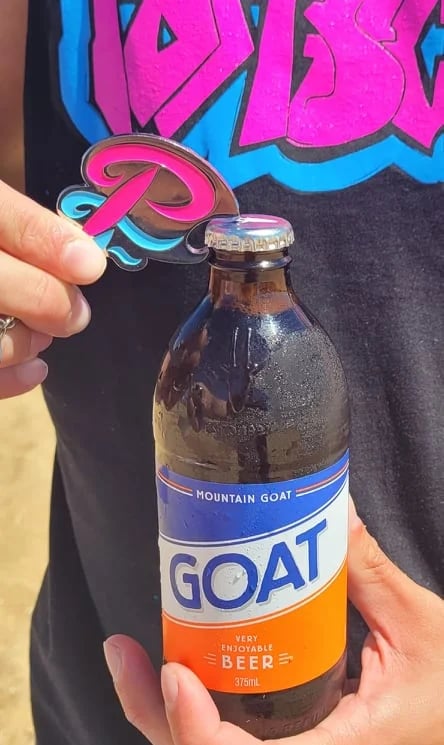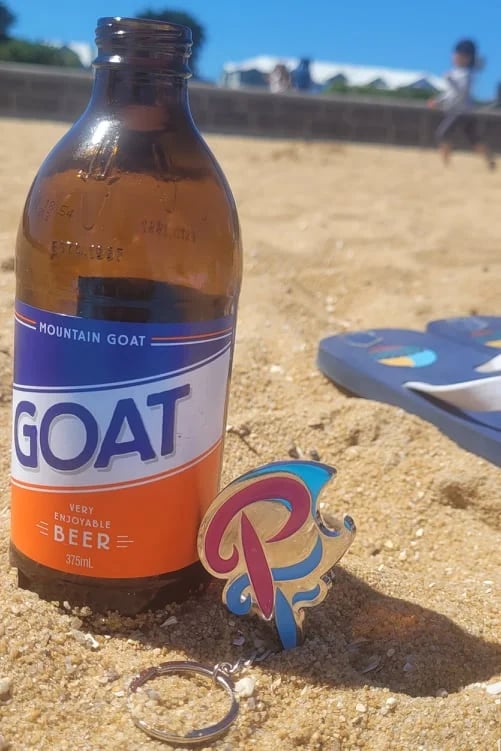 Annual membership with tons of benefits. Please fill up the form: https://www.prideofourfootscray.bar/membership
Pride Member
- Fabulous Pride Medallion
- 15% off All Drinks!
- 15% off Merchandise (PrideShopOnline.com)
- 15% off Event Tickets
- $50 Bar Tab for your Birthday Week!
- Free entry to club - no cover charge
- Priority Door Entry - skip the queue!
For only $250 a year.
Pride of our Footscray (Pride) is a popular, LGBTQIA++ inclusive venue known for its excellent entertainment, friendly staff, and diverse crowd. It is owned by a community of 200 part-owners and is committed to paying all staff fairly, including award wages and superannuation. Pride also pays artists and performers promptly. In addition, it is registered with WorkCover, OneMusic, and has public liability insurance, and goes above and beyond the requirements of its security and liquor license requirements. Operating Pride with fairness at its core requires significant resources and support. Your annual membership helps ensure that Pride can continue to be a leading community bar in every sense.